Welcome to

Nova Pediatric Dentistry
We are committed to providing quality pediatric dentistry to families located in the Dumont area. We provide comprehensive solutions for our patients' oral health needs. Believing in the importance of listening to our patients, we take the time to truly understand each person's needs, goals, and lifestyle. By understanding our patients' objectives we can provide solutions that will improve their health while transforming their smile into something bright and beautiful.
Nova Pediatric Dentistry is located at 316 Knickerbocker Rd, Dumont, NJ. We are currently accepting new patients, and you can schedule an appointment by calling 201-812-2952.
Nova Pediatric Dentistry is proud to be featured on page 81 of NJ Favorite Kids' Doc Big Book of Health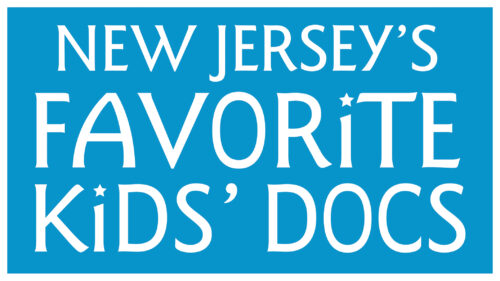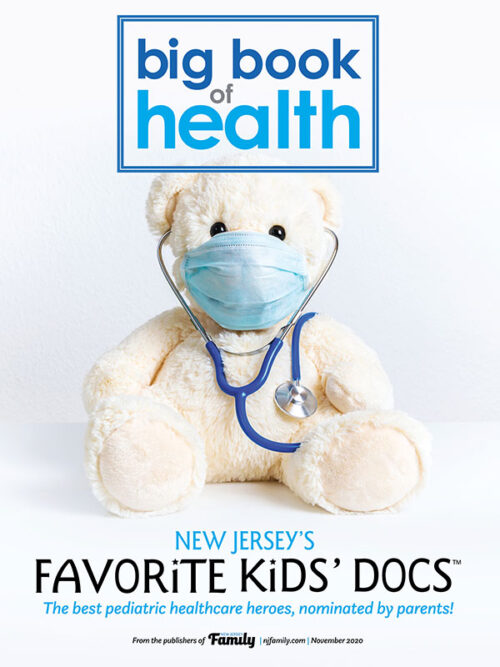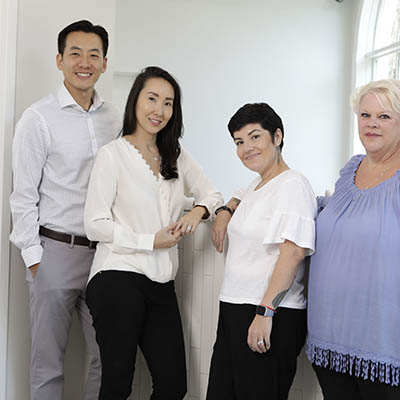 Our Team
Dr. Brian No, Dr. Jenny Paik and the staff at Nova Pediatric Dentistry provide quality dental care to patients in the Dumont area, focusing on a comprehensive approach to oral health. By treating and educating patients, our team helps patients to stay healthy in between visits. Our staff understands the importance of listening to patients, helping them to feel comfortable and relaxed. This personal approach is evident in everything we do. From making an appointment, filling out paperwork, conducting an examination, and providing dental treatments, the staff at Nova Pediatric Dentistry take the time to connect with patients and give them the thoughtful attention they deserve. Our team is trained on advanced dental procedures and techniques so that patients can benefit from the latest in dental care.
About Us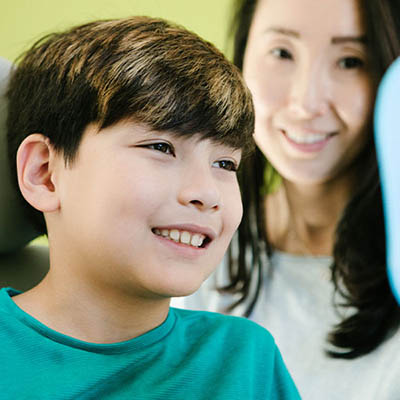 Our Services
Nova Pediatric Dentistry provides a wide variety of dental services and procedures to address all of our patients' dental health needs. By combining quality patient care with up-to-date technology, we are able to treat patients in a comfortable and relaxing setting. Our website includes information on the following items: Pediatric Dentist, Children's Dentist, Composite Fillings, Kids Dentist, Kid Friendly Dentist, Dental Check Up For Kids, Dentist For Kids, Dentist For Children, Pediatric Dentistry, Emergency Pediatric Dentist and more. Our Dentist and skilled staff are trained to not only treat patients but to identify what caused the health concern in the first place. This comprehensive approach sets patients of Nova Pediatric Dentistry on the road to recovery and long term oral health.
View Our Services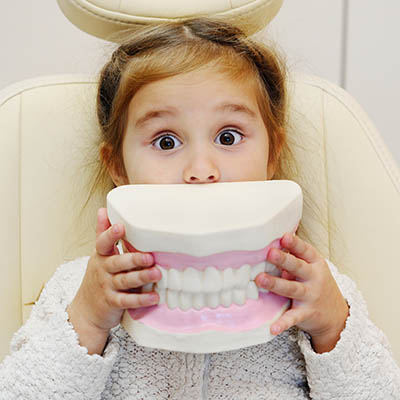 Patient Information
When you walk into the office of Nova Pediatric Dentistry you will be immediately greeted by our friendly staff who are dedicated to making sure that you feel comfortable during your entire appointment. We understand that patients can feel anxious when going to the dentist, and our staff will take the time to listen to all of your concerns and help you understand exactly what your procedure is going to be like. At Nova Pediatric Dentistry we pride ourselves on being an affordable pediatric dentist that accepts a variety of insurance plans and payment options like cash and credit cards, because we want to provide a beautiful, healthy smile to everyone in the Dumont area. Call Nova Pediatric Dentistry today at 201-812-2952 to see why we are the dentist of choice in the Dumont area.
Patient Information